Universal Disc-Green for Colibri Grinding Machine
£402.95
(+ VAT)
Order by 12:30PM Wednesday 10th August and you could have your goods delivered by: Thursday 11th August
The Janser Colibri grinding machine is a powerful, heavy duty floor grinder for use on a variety of surfaces. Part of its versatility comes from the two detachable discs that are available for different flooring surfaces.
The green universal disc for the Janser Colibri is the standard attachment plate and is ideal for cement underflooring and anhydrite floors.
If you require additional grinding strength, for more stubborn coatings, such as tough adhesives, you can also choose the pink PCD disc.
How to attach the Universal Green Disc
For simple step by step instructions on how to attach and remove the Universal Green disc to the Janser Colibri floor grinding machine, take a look at the helpful product demonstration video below.
The universal Green plate for the Janser Colibri is available on a 2-3 working day delivery.
Related Products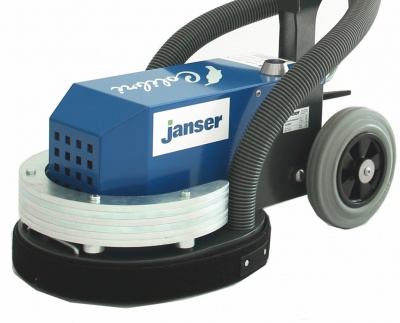 £182.00 (+ VAT)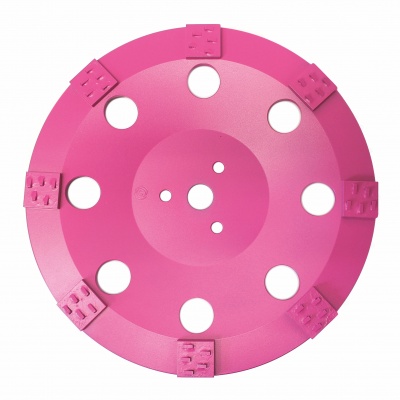 £540.05 (+ VAT)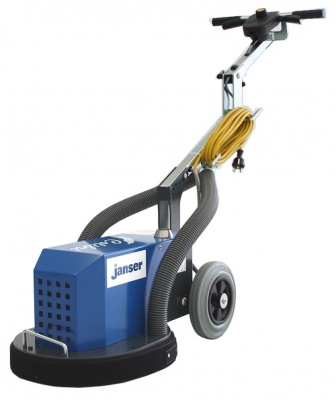 £2,281.19 (+ VAT)