PCD Disc Piranha - Pink for Colibri Grinding Machine
£540.05
(+ VAT)
Order by 12:30PM Wednesday 10th August and you could have your goods delivered by: Thursday 11th August
The Janser Colibri grinding machine is versatile, powerful and suitable for a wide array of internal surfaces. It can be fitted effortlessly with two detachable discs that are available for different surface types and job requirements.
The pink PCD Piranha disc for the Janser Colibri is a special attachment plate that is designed for excellent grinding performance on tough adhesives, coatings or carpet residues that require additional strength to remove cleanly.
For standard jobs, you can also fit the Universal Green disc attachment, which delivers outstanding results on concrete and anhydrite floors.
How to attach the PCD Piranha disc
For simple step by step instructions on how to attach and remove the PCD Pink Piranha disc to the Janser Colibri floor grinding machine, take a look at the helpful product demonstration video below.
The PCD Pink Piranha plate for the Janser Colibri is available on a 2-3 working day delivery.
Related Products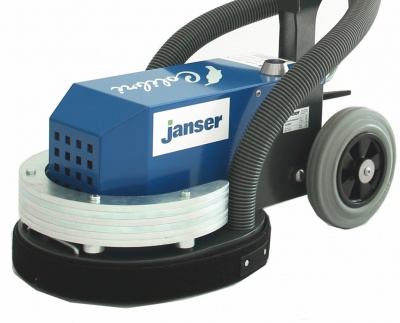 £182.00 (+ VAT)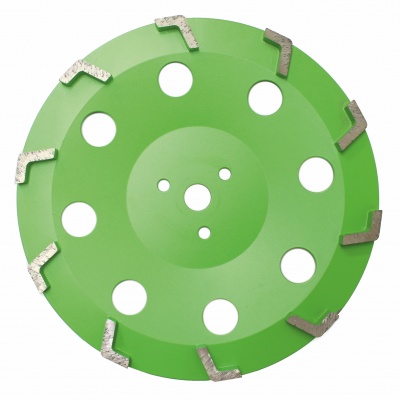 £402.95 (+ VAT)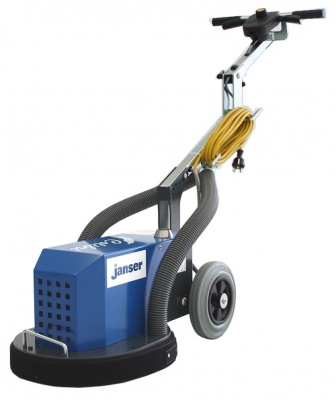 £2,281.19 (+ VAT)