Carpet Fitting Tools
We stock a comprehensive range of high-quality and affordable carpet fitting tools, including stair tools, tack and claw hammers, extendable and wide head knee-kickers, heavy duty staplers, heat seamers, hot glue guns and important spares.
...
Why choose our carpet fitting tools?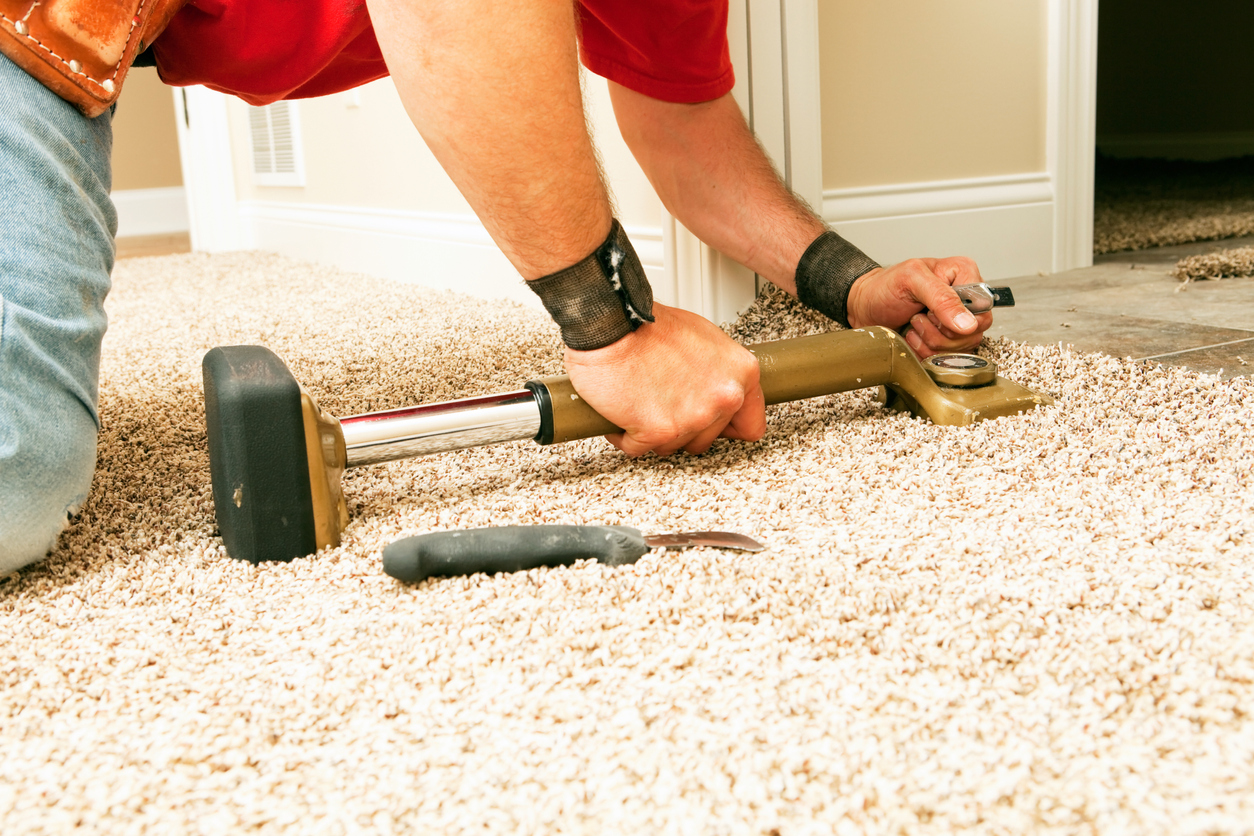 At Trade Only Flooring Supplies, we are specialists in all things flooring, and our knowledge of carpet fitting, removal and replacement tools is second to none. Give your trade the best possible chances of success by ensuring your equipment and tools are up to the highest standards.
Our carpet fitting tools cover every step of a full installation, as well as repairs.
The very top brands in the carpet industry
You should accept no imitations when it comes to your carpet fitting equipment and tools – this is why we only stock the most trusted brands in the industry, whose reputations for value, quality and usability precede them.
Our brands include knee kickers by Crain and Roberts, award winning heavy and regular duty glue guns by TEC, and superior quality electric staplers from Maestri. Look no further if your goal is finding exceptional quality and extraordinary value.
The essentials for carpet fitting?
Make sure you have everything you need to tackle any carpet fitting, replacement or repair job. At Trade Only Flooring Supplies we sell all of the essential tools, accessories and replacement parts, including:
Trade Only Flooring Supplies is the one stop shop for carpet and floor fitters working in the trade.
Cost-effective delivery nationwide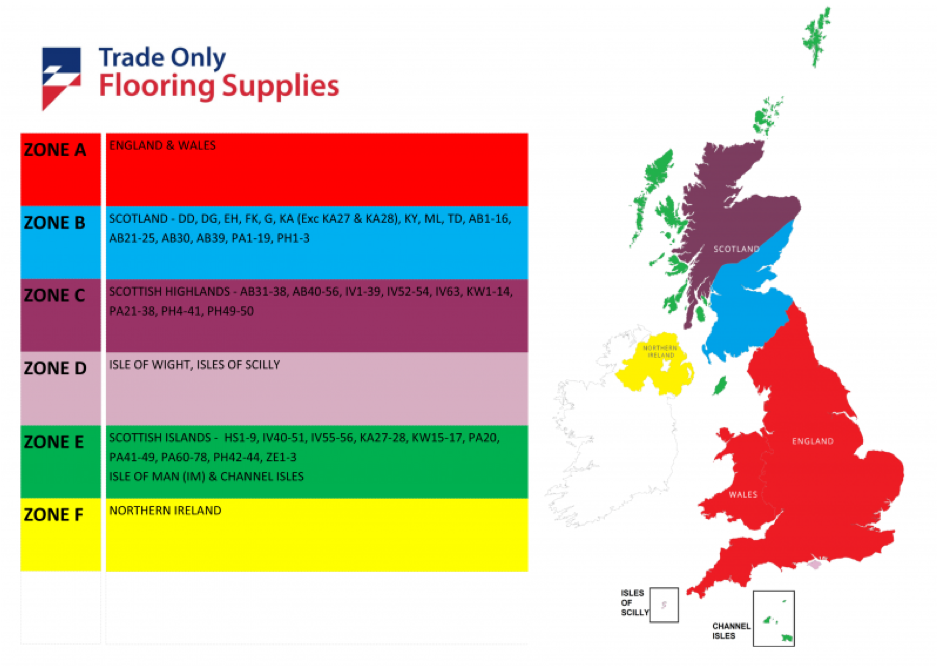 We know how important it is that you get your new and replacement carpet tools promptly and reliably, without costing too much. That is why we can deliver your carpet fitting tools nationwide from just £7.50 up to 20kg.
The speed and cost of your delivery will depend on your order weight and your whereabouts in the UK. For England & Wales, we can offer next working day delivery on our whole carpet fitting range and more. Find out more about delivery.