Rapidbond (310ml x 12)
£58.85
(+ VAT)
Multi-Buy Savings!
3+ Items = £54.95
6+ Items = £52.75
Order by 12:30PM Thursday 18th July and you could have your goods delivered by: Friday 19th July
Rapidbond is one of the leading brands in the industry, and with their rapid set adhesive, it's easy to see why. This solvent free, single component adhesive offers a quick, easy and durable solution with results you can depend on.
Coverage: 1 cartridge will provide 40 linear metres of a 3mm bead
Weight: 6.0kg
Key Features
Completely solvent free
Fast curing polyurethane adhesive
Allows stretching on gripper after an hour's use
3-4 minutes open time
Now back in original formula
Suitable applications
Carpet edgings
Nosing
Grippers
Outdoor tiles.
Related Products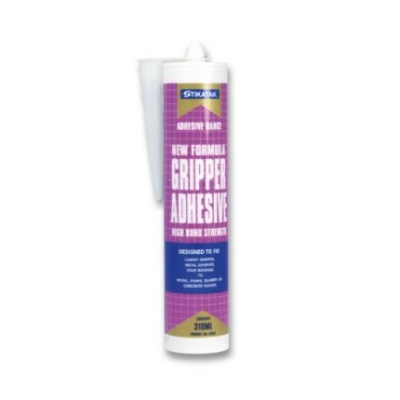 £24.00 (+ VAT)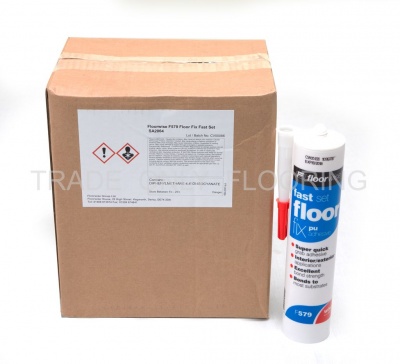 £42.95 (+ VAT)