Floorwise Diamond Dual Purpose Gripper Medium Pin
£44.00
(+ VAT)
Multi-Buy Savings!
6+ Items = £40.75
12+ Items = £39.65
Order by 12:30PM Wednesday 10th August and you could have your goods delivered by: Thursday 11th August
Get to grips with the new Diamond standard of Carpet Gripper from Floorwise.
Extra Wide Gripper - making it easier and safer to fit as the pre-nails are further away from the wall/skirting.
Rust resistant zinc coated pins & nails.
Superior ply for extra stability.
Extra nails for a stronger fix to the sub floor.
Extra pins for a much greater hold of the stretched carpet.
Box Sizes 100 x 5ft lengths = 500ft (100 x 1.52m = 152m)
Related Products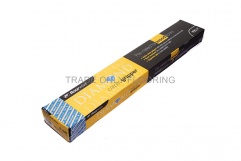 £44.00 (+ VAT)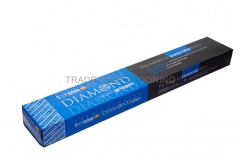 £44.00 (+ VAT)