Flexy Fix (290ml x 12)
£71.25
(+ VAT)
Multi-Buy Savings!
3+ Items = £66.25
6+ Items = £64.25
Order by 12:30PM Monday 23rd May and you could have your goods delivered by: Tuesday 24th May
Flexy Fix is a rapid curing, high performance MS polymer adhesive, which can be used to bond a huge range of substances to countless surfaces. Clean and easy to apply, Flexy Fix is an outstanding all-purpose adhesive available at an excellent price.
Coverage: 1 cartridge provides around 15 linear metres of a 5mm bead.
Weight: 7.2kg
Key Features
Completely solvent free
Fast curing permanent elastic bond
Easy and clean to apply
Grabs quickly and effectively
Low in VOC (Volatile Organic Compounds)
Direct stick stair nosing application approved
Can be used with under floor heating systems
Suitable applications
Glass
Marble
Granite
Sanitary ware
Bricks
Stone
Wood
MDF
Chipboard
Metal
Fibreglass polystyrene
Plasterboard
Glazed surfaces
Hard plastics
Note: This product is not suitable for use on PE, PP, Teflon, or bituminous surfaces.
Related Products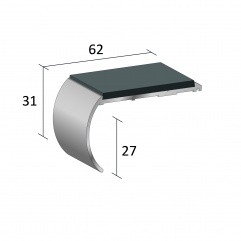 £9.17 (+ VAT)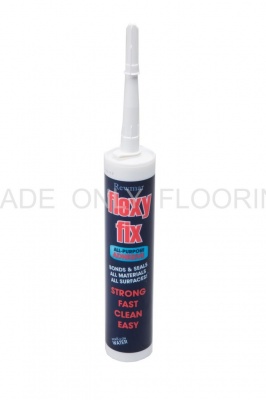 £7.95 (+ VAT)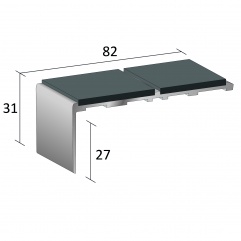 £12.39 (+ VAT)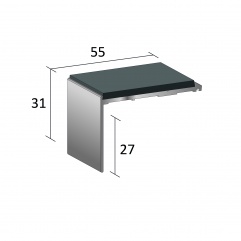 £9.17 (+ VAT)