Flexy Fix (290ml) - Individual
Order by 12:30PM Monday 23rd May and you could have your goods delivered by: Tuesday 24th May
Flexyfix is suitable for use in almost all cases where a strong and fast bond is required. It can be used on all clean, sound and dust free surfaces even if they are damp or wet, which makes it ideally suited to both indoor and outdoor bonding and sealing applications. It can be used on both porous and non-porous surfaces. Use on non-porous surfaces may lead to a slightly longer curing period.
Suitable materials include: Glass, Marble, Granite, Sanitary Ware, Bricks, Stone, Wood, MDF, Chipboard, Metal, Fibreglass Polystyrene, Plasterboard, Glazed Surfaces,Hard Plastics and Much More.
Note: This product is not suitable for use on PE, PP, Teflon, or bituminous surfaces.
Related Products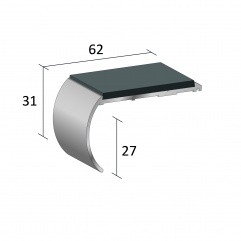 £9.17 (+ VAT)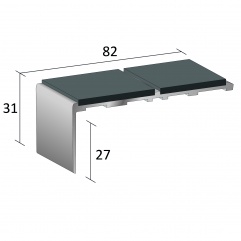 £12.39 (+ VAT)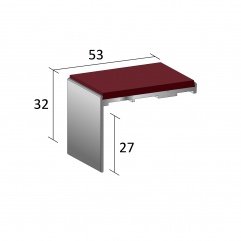 £10.32 (+ VAT)