Zenith 277.9MS Edge Cap 8mm Matt Silver (2.7m x 10 Lengths)
£60.99
(+ VAT)
Multi-Buy Savings! - with ANY mix of Profiles!
2+ Items = £57.49
5+ Items = £52.99
Order by 12:30PM Friday 23rd August and you could have your goods delivered by: Tuesday 27th August
TO GIVE A FINISHED SQUARE EDGE TO LAMINATE AND ALLOW IT TO BUTT UP TO A VARIETY OF SURFACES EG.HEARTHS,PATIO DOORS ETC.ACCOMODATES 8MM THICKNESS AND ALLOWS EXPANSION GAP.
Related Products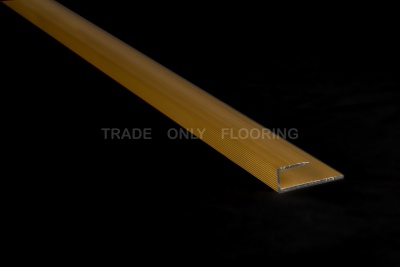 £60.99 (+ VAT)