Uzin KE 2000 S Universal Pressure Sensitive Adhesive 14kg
£75.36
(+ VAT)
Multi-Buy Savings!
3+ Items = £70.95
6+ Items = £69.01
Sorry, Currently Out of Stock. Please
Contact Us
For Further Information.
Uzin KE 2000 S universal pressure sensitive adhesive offers reliable adhesion of resilient floor coverings. A pressure sensitive dispersion adhesive, this product boasts a very high bond strength, even on non-absorbent surfaces.
Coverage: Approx 50m² / A2 notched spreader
Colour: Cream-white
Key Features
Excellent coverage
Very high final strength
Completely solvent free
High residual adhesive effect
Reliable even on non-absorbent surfaces
Strong thread formation
Semi-wet and pressure sensitive
Suitable applications
Homogeneous & heterogeneous PVC/CV coverings
Luxury vinyl tiles
Rubber flooring sheets up to 4mm
Chlorine free coverings
Pur floor covering up to 2mm
Flotex
Wall coverings such as PVC
All Uzin insulation and installation underlays
Related Products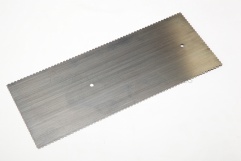 £2.99 (+ VAT)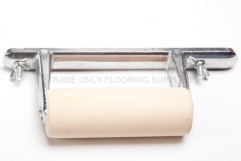 £6.99 (+ VAT)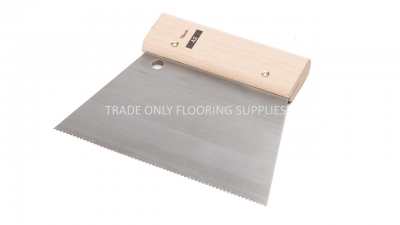 £3.50 (+ VAT)